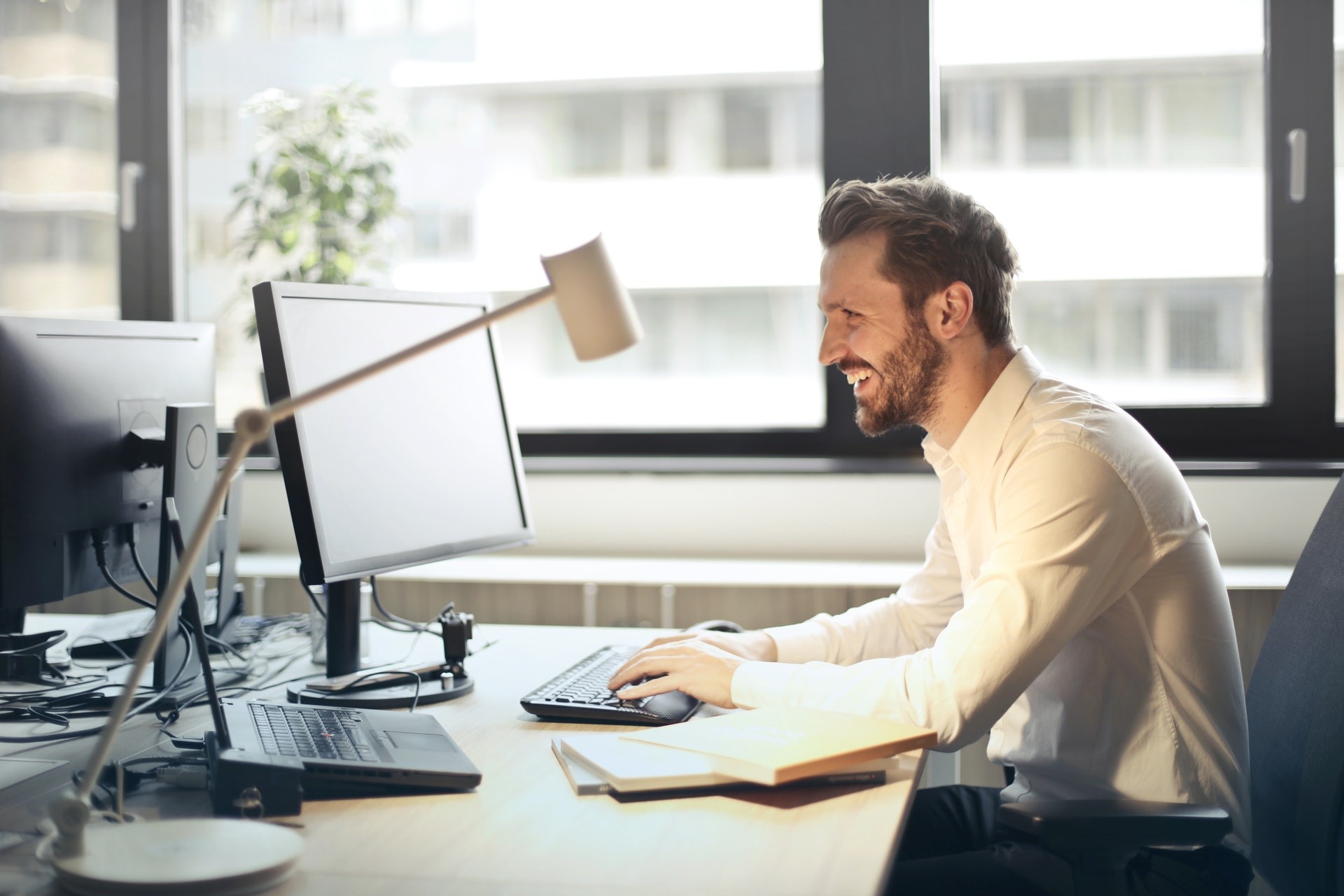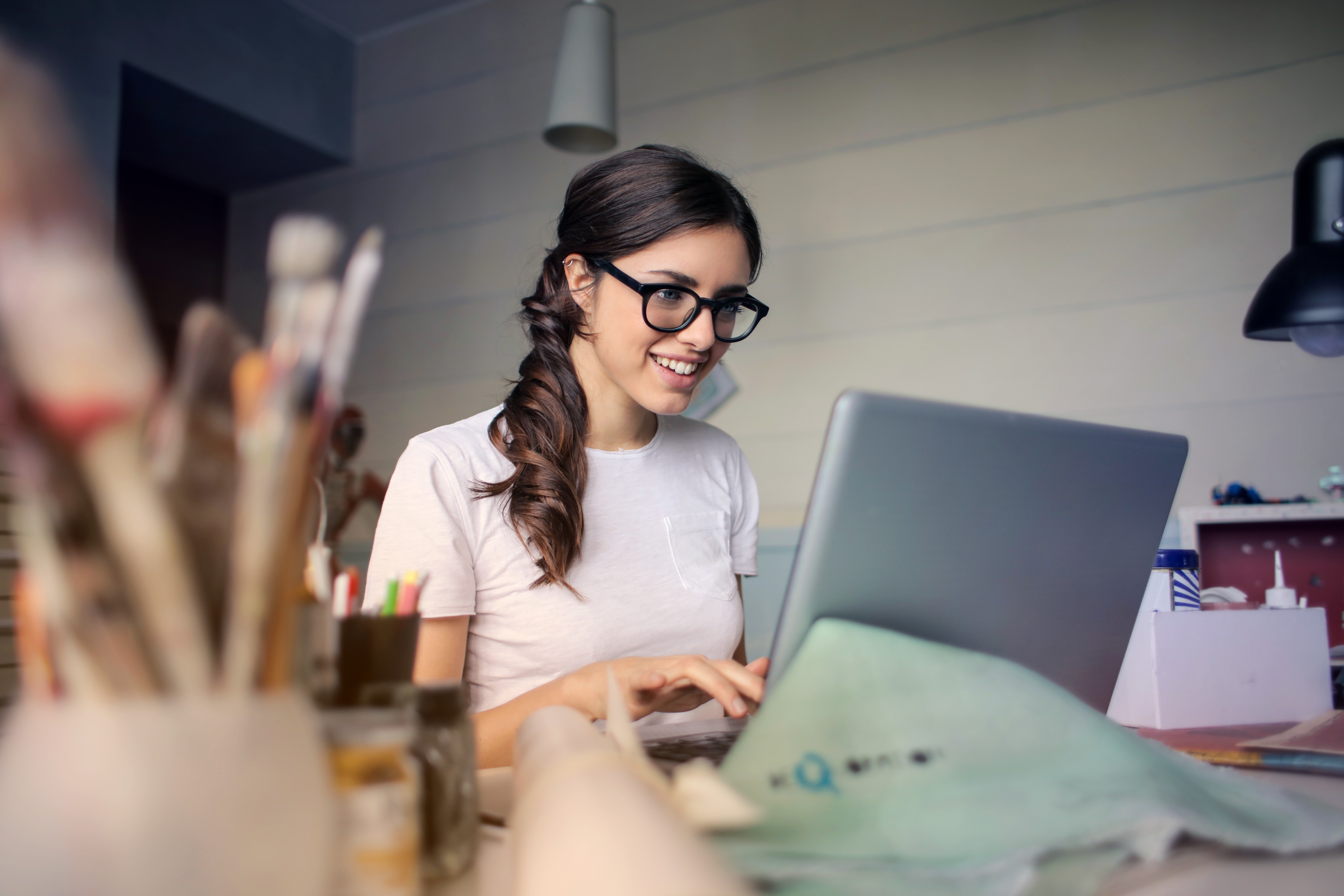 Since 1992 the Marojoka Hockey Club has provided the opportunity to learn the skills and tactics needed to be a successful player. Through training sessions and optional competitions, the club seeks to instill a love for the game while also helping athletes learn to balance sport with life. Members will also develop individual and team goals, review progress towards those goals, analyze tactical situations that occur during play, understand rule changes and novel strategies that may arise, umpire training matches, and assume other leadership roles.
WHAT's NEW AT MAROJOKA:
Indoor Travel 2023-24 Season Try-OUts have concluded.
Thank you to everyone who participated.
Please email the club if you have questions regarding participation in any of our activities..
Please consider our

HYPE

training program

to sharpen your game during the off-season.
click here to register for fall 2023!!!
Thank you to everyone, coaches, players and parents, who participated in our awesome (air CONDITIONED) Summer Youth Turf Training program!
Greatest Collection of Hockey Spirit Wear on planet Earth!
Over 300 item/color options (not including optional personalization with your name and or uniform number)!!
APPAREL STORE* LINK

:

*As the officially designated Spirit Wear supplier for Marojoka,

Saucon Valley Sporting Goods

handles all shipping charges and Commonwealth of Pennsylvania sales taxes separate from the non-profit club's finances.